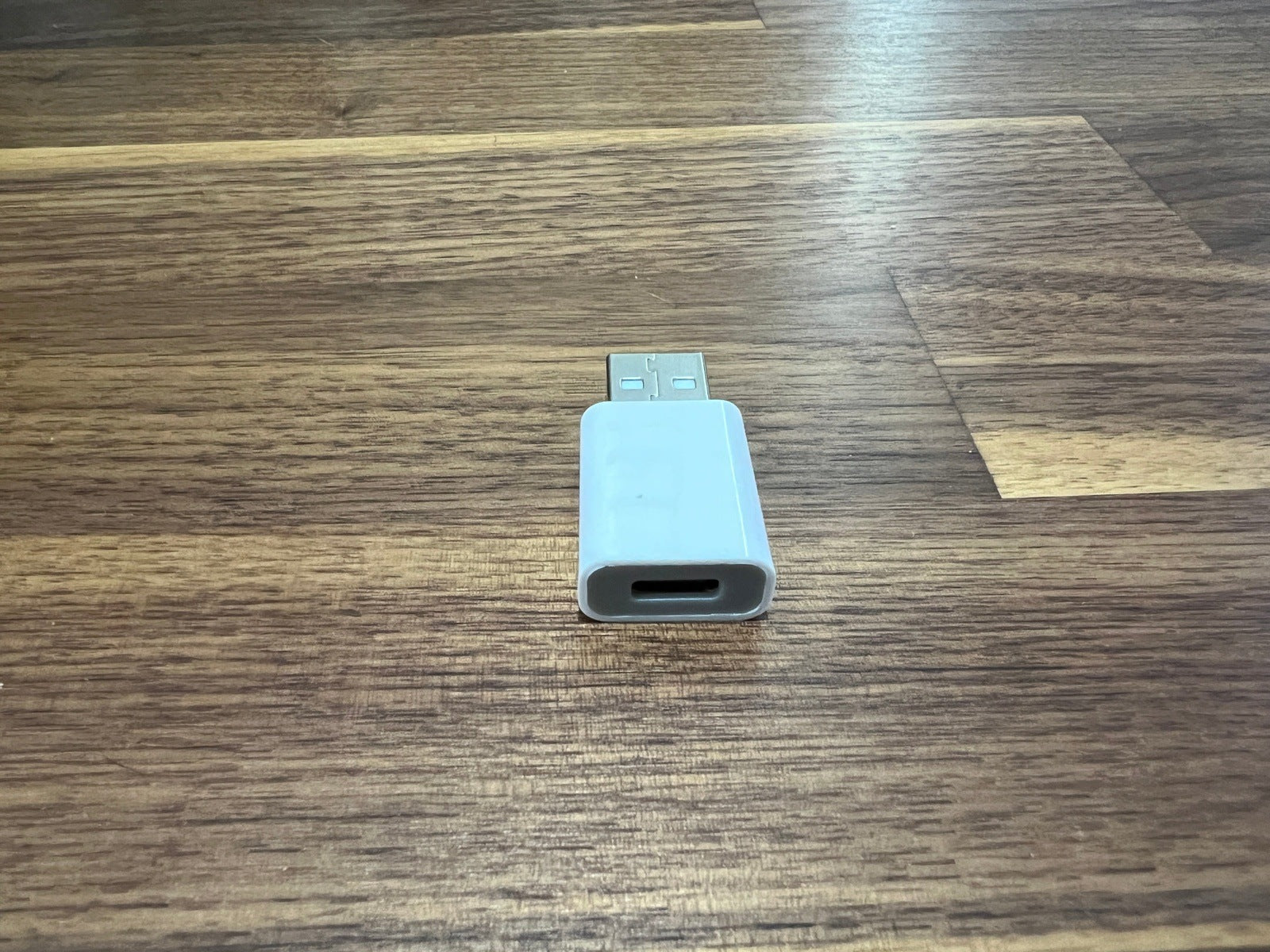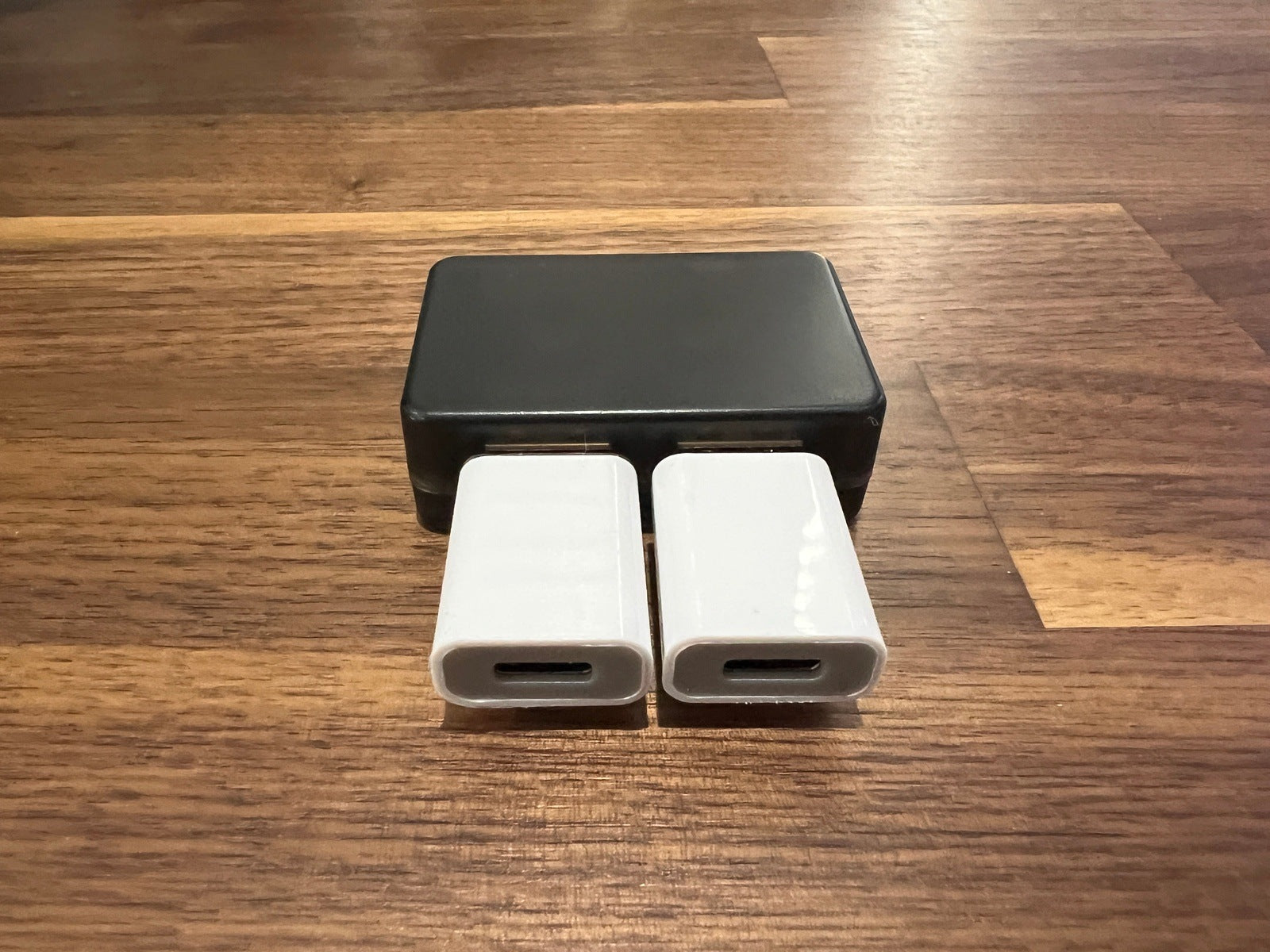 Power Kit USB-A to USB-C Adapter
Rivian Owner Made
This product is created by a Rivian Owner for Rivian Owners
Community Feedback Incorporated
This product incorporates feedback received by the online Rivian Owners community
Tested in a Rivian Vehicle
This product has been explicitly designed for and extensively tested in a Rivian
Made in the USA
Most or all of this product is Printed or Made in the USA (electronics excluded)
Ships from OpenSourceEV
Shipments of this product come directly from OpenSourceEV
Design is Open Source
The design of this product has been published publicly for remix and free personal use
If you plan to use OEM Apple MagSafe Charging Pads with the Power Kit, you'll also need an adapter to plug the USB-C into the USB-A ports on it. Unfortunately, the Apple pad seems to be a bit picky on what adapter will work.
This product has been tested and qualified to both fit and work well. Power testing has shown using this, with the Power Kit and an OEM Apple MagSafe pad charges a compatible iPhone at up to 12W - twice the speed of the USB ports in Rivian Center Console.
These are sold each. Second photo illustrates how two of these look when installed on the Power Kit USB power supply.