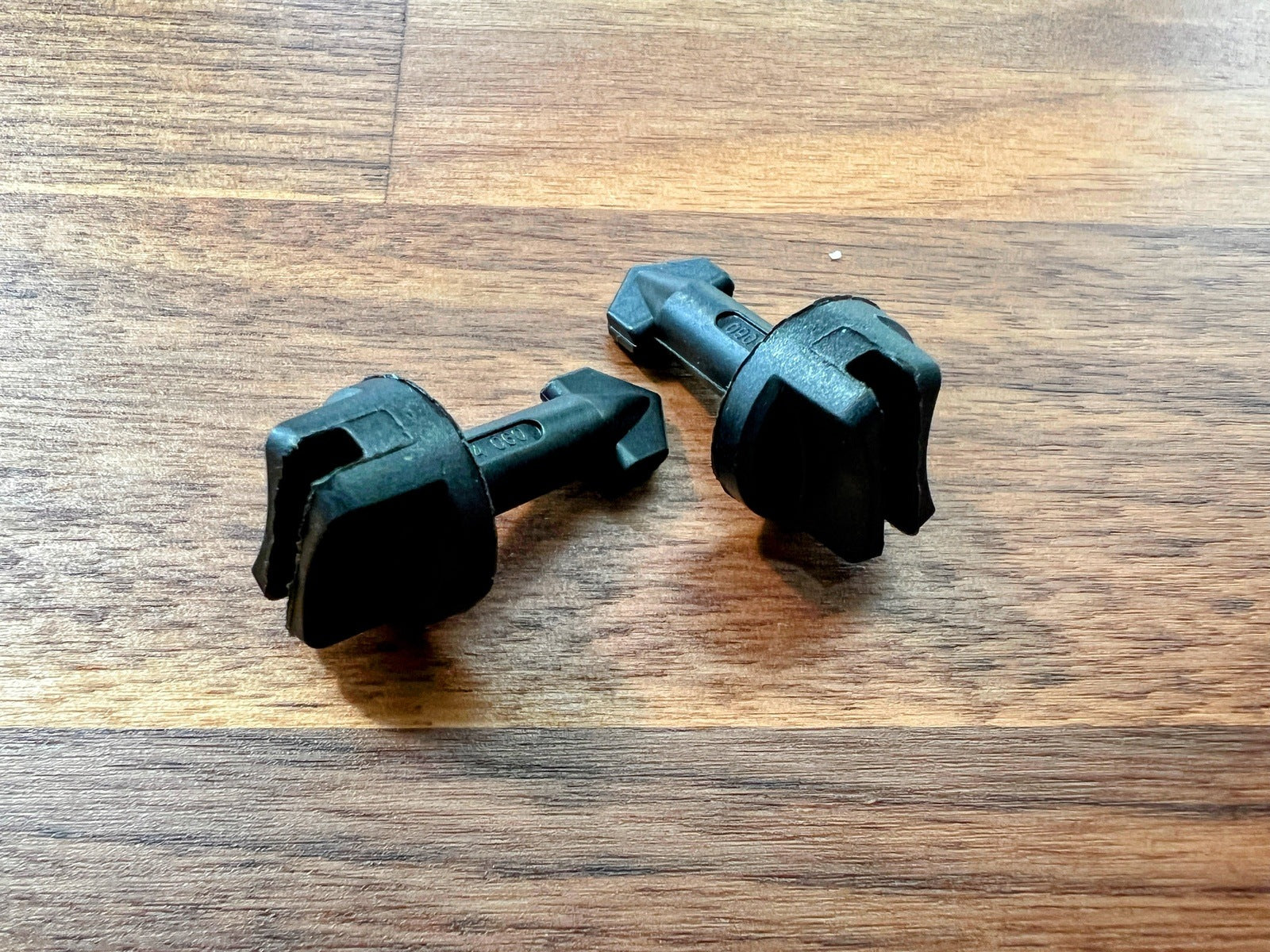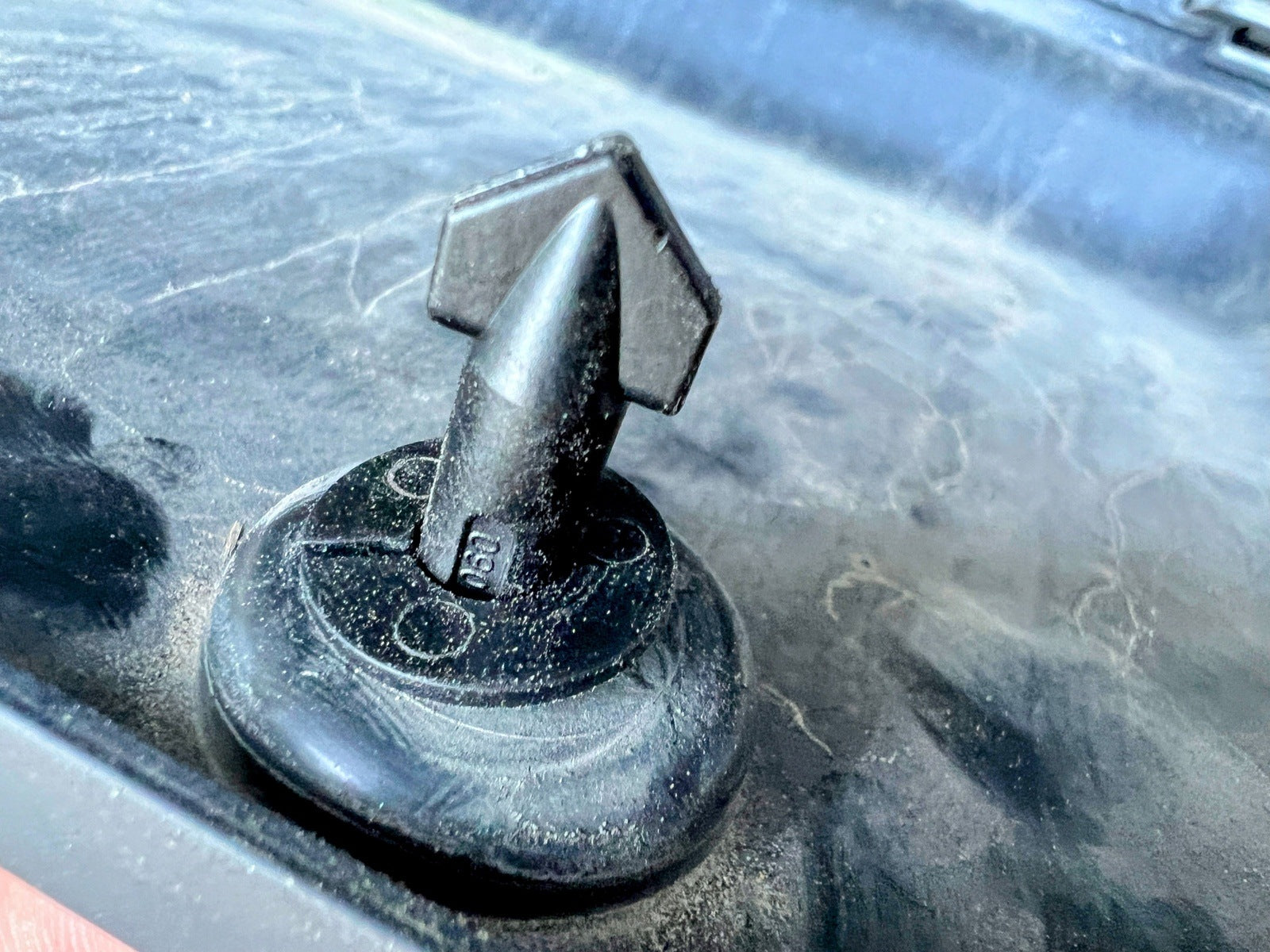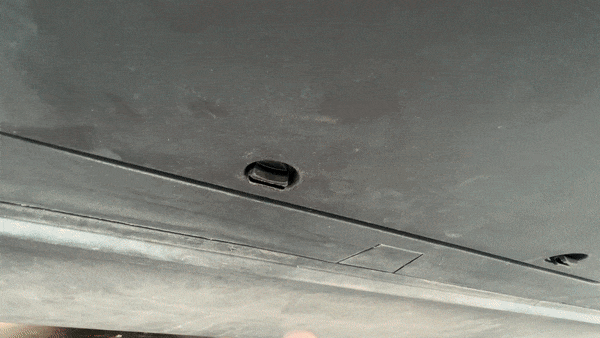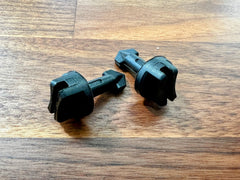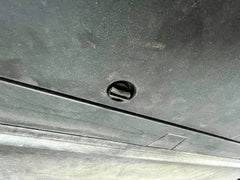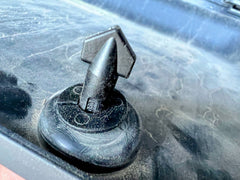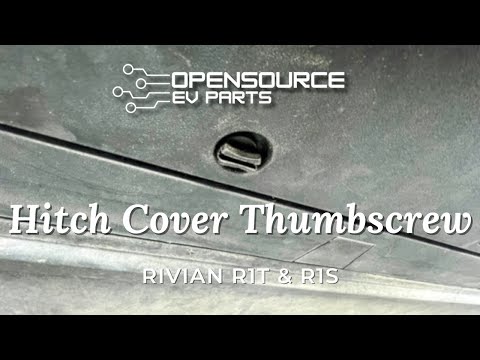 Hitch Cover Thumbscrew V2 (Pair)
Tested in a Rivian Vehicle
This product has been extensively tested in a Rivian vehicle
Ships from OpenSourceEV
Shipments of this product come directly from OpenSourceEV
Design is Closed Source
This product was created by a third party so we can't publish the design specification
The Rivian R1T and R1S hitch cover is great when you're not towing, but it requires a screwdriver to remove each time. This product, with no modifications, allows removal of the panel without any tools. They are effectively large thumbscrews. This part includes two thumbscrews - enough for one vehicle. They install very easily. The only tool that is needed is to remove the hitch cover.
Please note that you'll need to reuse the stock plastic washer from the stock plastic screw. Install the thumbscrew as a direct replacement for the stock screw, with the washer in the same spot.
This product is purchased from a third party and thus we're unable to publish the opensource design.
Is this published on printables?
Four stars because you haven't actually open sourced this design. It looks good though.
Thanks for the review. Just an FYI, this is a third-party product that we don't own the rights to and unfortunately cannot opensource. I've updated the page to make that clearer. :(
Very Handy
I put these on my R1T and R1S. They work very well. Eliminates the need for a screwdriver to remove the cover plate.
They just work!
Great way to replace the original hitch cover fasteners with ones that can be removed without a tool or coin or whatever was lying around.