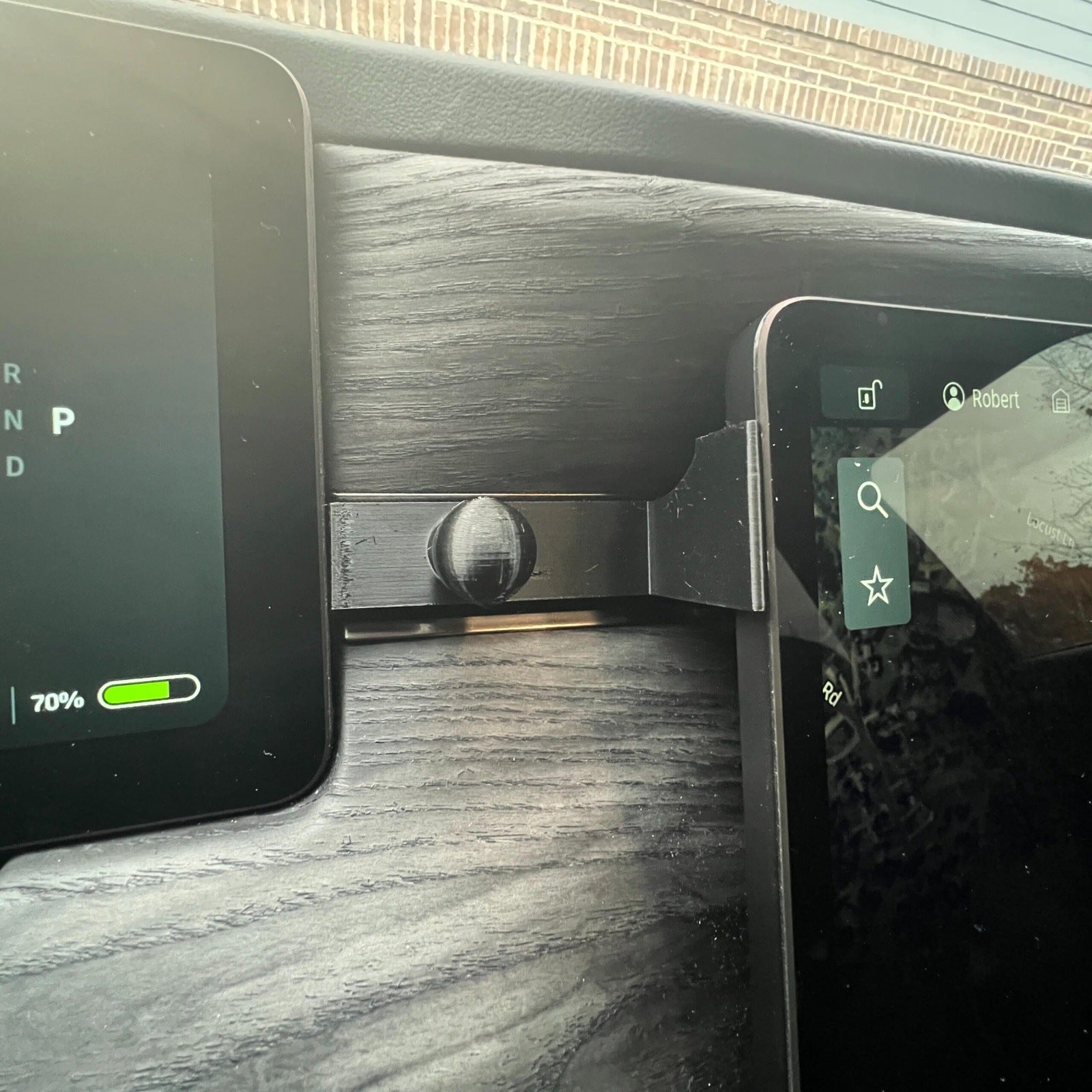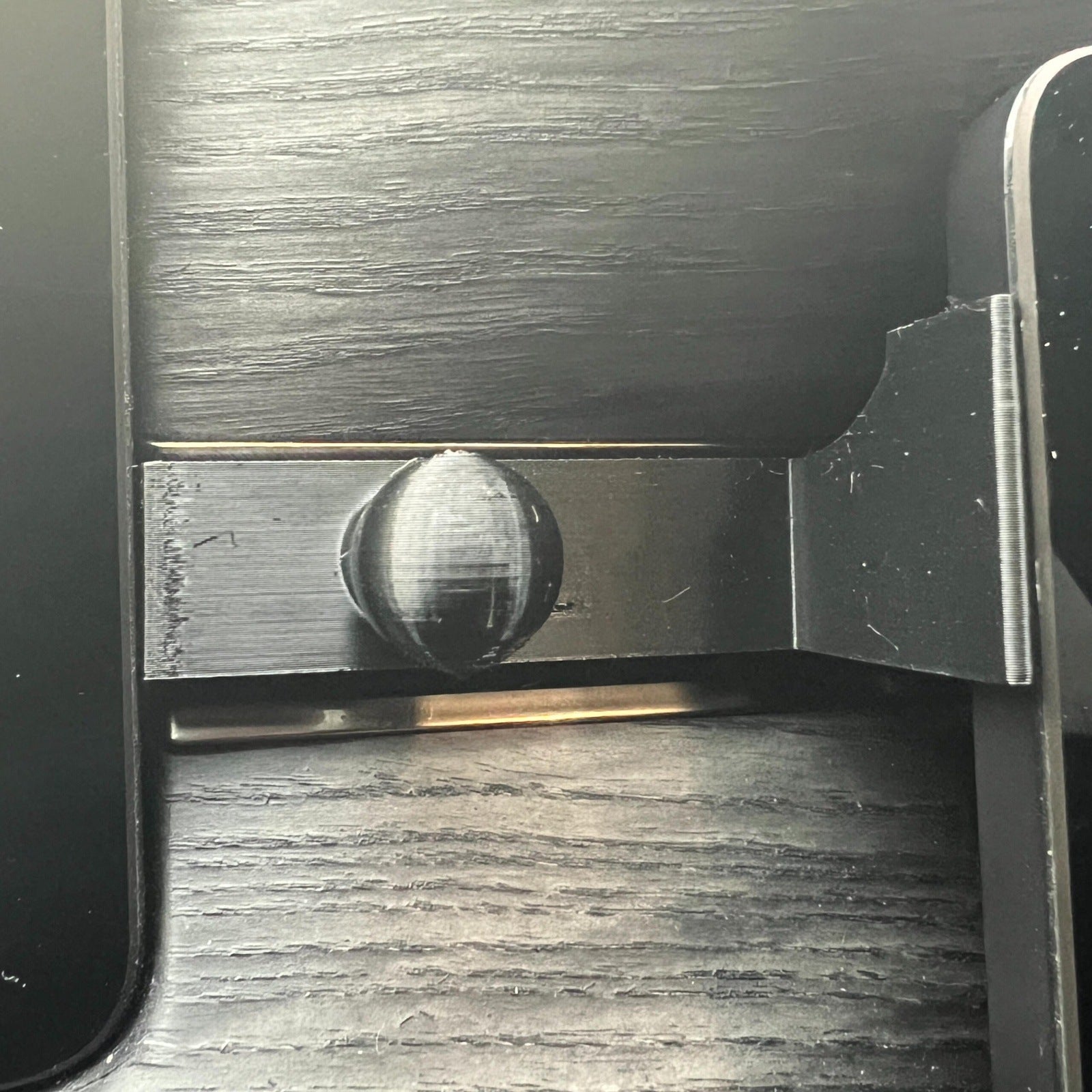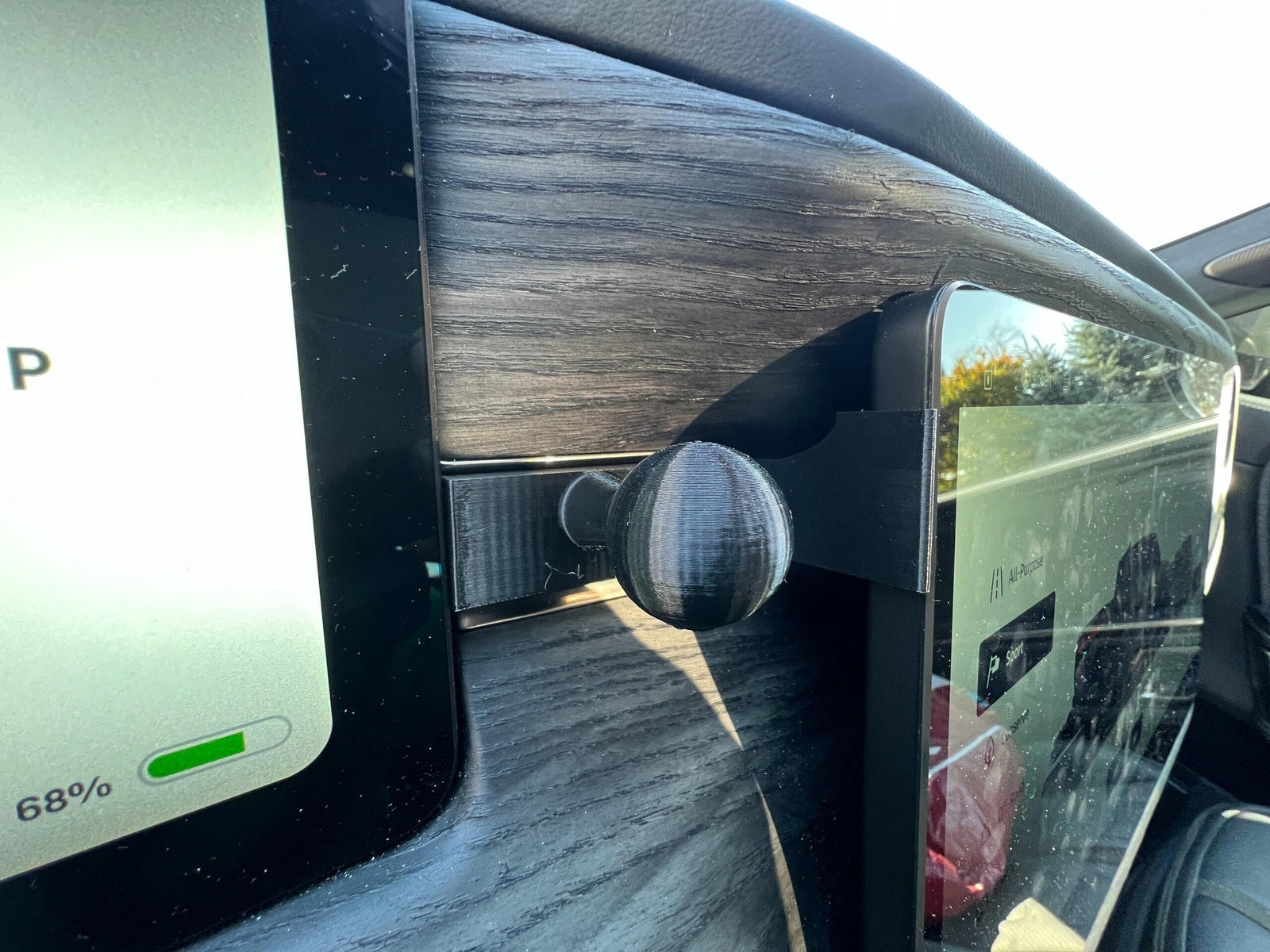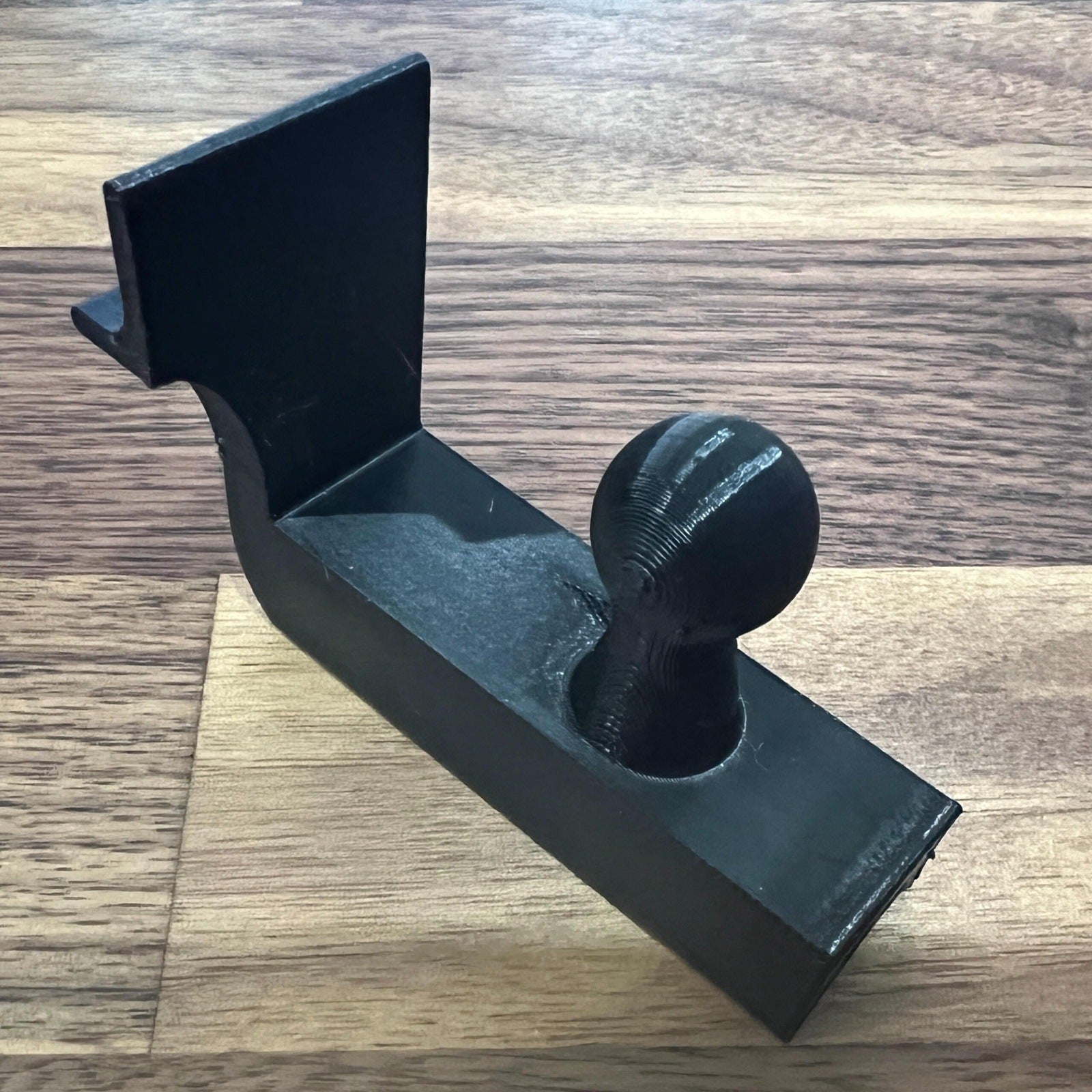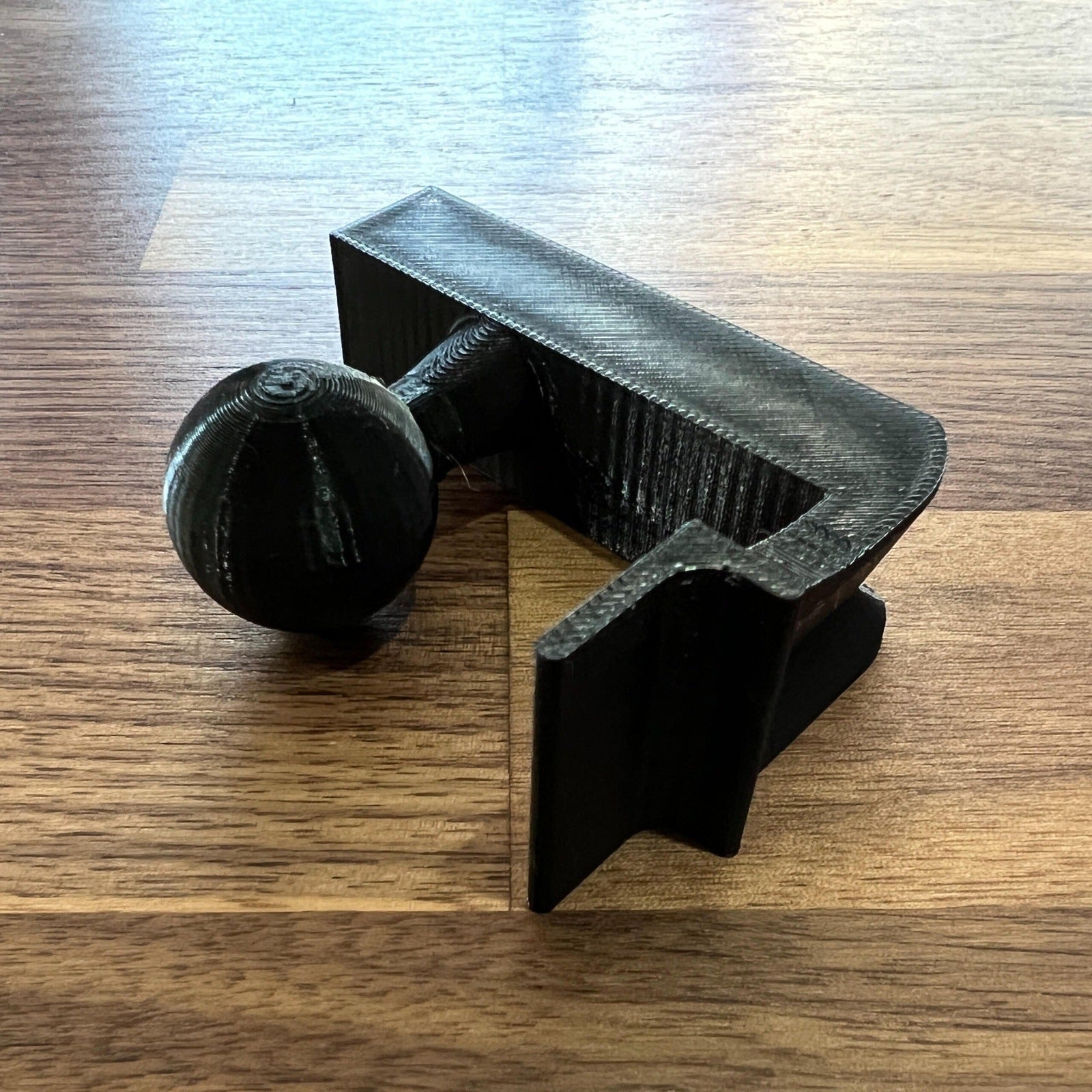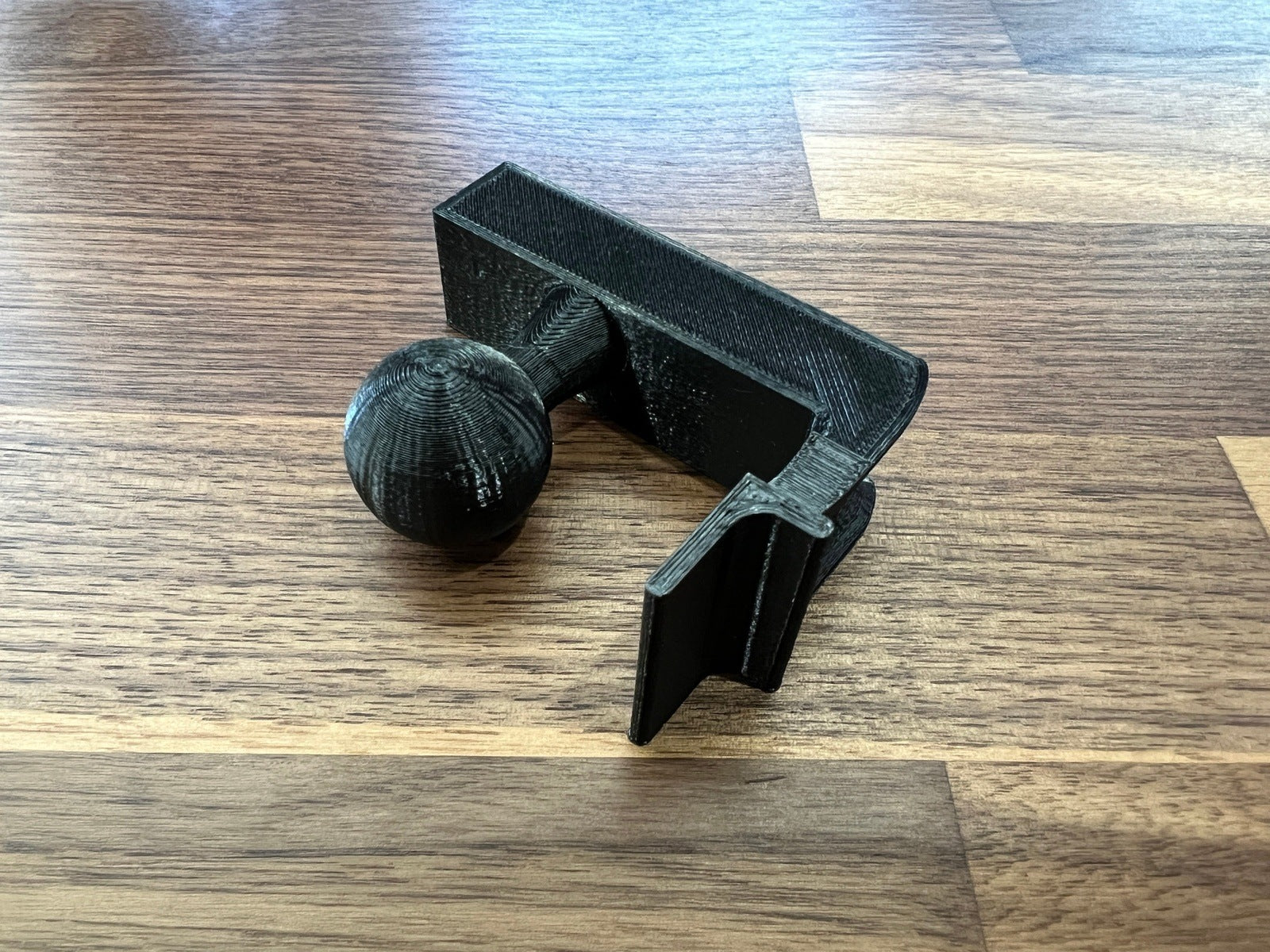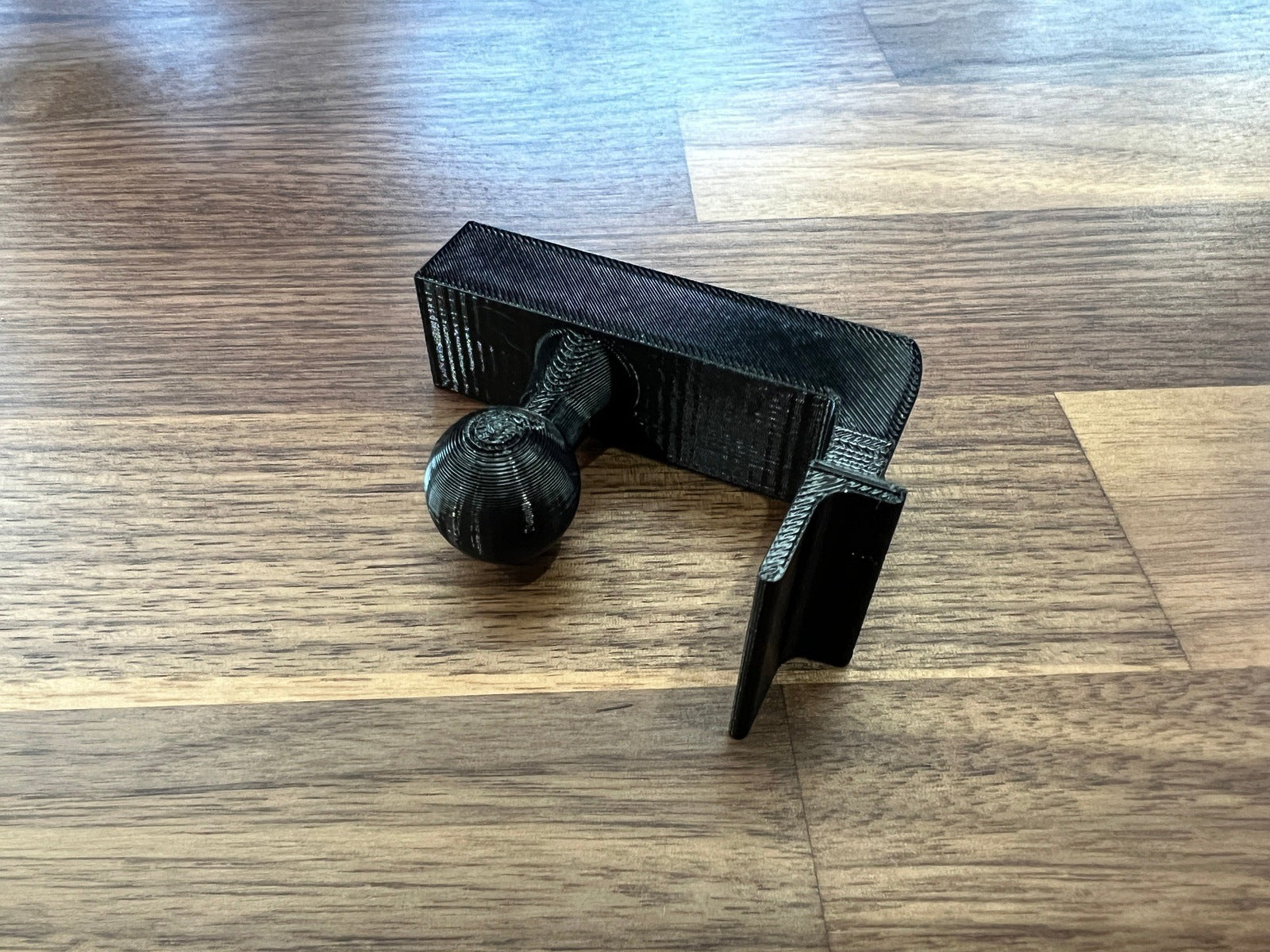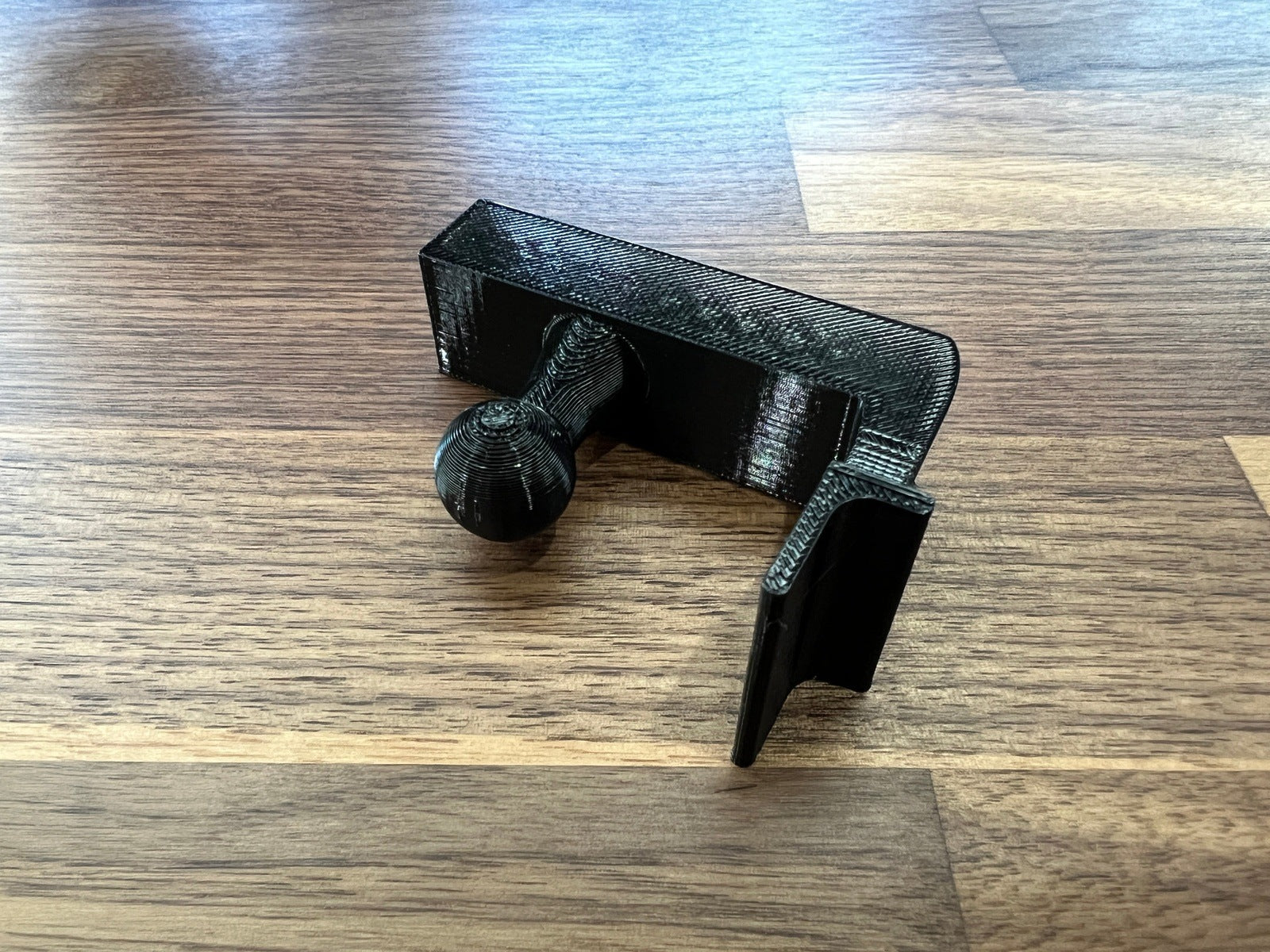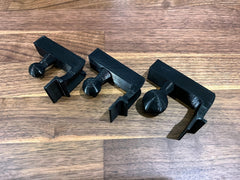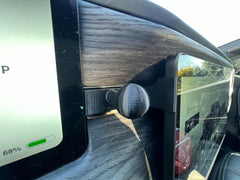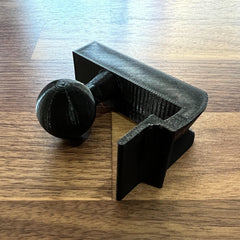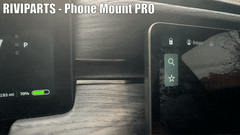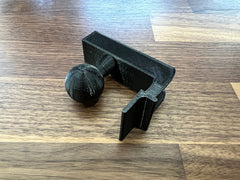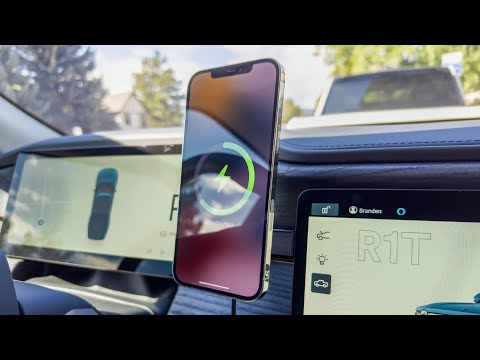 Rivian Owner Made
This product is created by a Rivian Owner for Rivian Owners
Community Feedback Incorporated
This product incorporates feedback received by the online Rivian Owners community
Tested in a Rivian Vehicle
This product has been explicitly designed for and extensively tested in a Rivian
Made in the USA
Most or all of this product is Printed or Made in the USA (electronics excluded)
Ships from OpenSourceEV
Shipments of this product come directly from OpenSourceEV
Design is Open Source
The design of this product has been published publicly for remix and free personal use
The OpenSourceEV Phone Ball Mount PRO is the has been called, "best phone holder mount on the market" for the Rivian R1S and R1T. It's designed to tuck in between the gauge cluster and infotainment screen. It's held in place via friction and is easily removable.
The Phone Ball Mount PRO comes in three sizes - 17MM which works with most phone mounts, 20MM which works with the co-branded Offroam x Peak Designs products (link below), and a 1" size designed for RAM branded items only.
Please note that this mount alone will not hold a phone in your Rivian - it is designed to be an attachment for a 3rd party phone holder. Phone mounts pictured are not included. We suggest defaulting to the 17MM mount unless you know exactly what you want. We've also tested and suggest the following phone holders that are known to work well with this mount:
Ball just Snapped off!
Good product! Ball just snapped one day after like 6 months. Tried to contact someone but kinda difficult.
Bought a new one. Best one I have found for the R1T.
NO. I cannot see my screen.
I cannot really see my phone's screen with this mount. I am using the left side mount which I have a full visibility to the entire screen even though it is difficult to charge.
Still to much movement of the phone
Still to much movement not as stable as it should br
Item warps with heat and weight of Ram Mount
I loved the item for the first few months, my son thought the Ram Mount it was apried with looked a lot like an X wing and decided to play with it and broke our first one! Enter order #2 - at first I thought I got a defective version and reached out to the company for a replacement since it was VERY wobbly. I received AMAZING customer service and they sent a replacement. Now, a few months of using the replacement (#3) , at first it started flopping around a lot - so I put in some extra foam padding (some was sent to me when I received the replacement - and the one day the phone mount completely fell off the ball mount. I can only assume the material cannot withstand the heat paired with the weight of the Ram Mount - after the phone mount and phone fell off I was able to view the ball and it is completely warped - like the other version I received - almost like it is squished and now the shape of an oval and therefore no longer holds the phone mount and phone up.
Great customer service - but the product is not as useful as I had hoped for.
Too loose
Flops around when iPhone 13 attached
Needs to have wider base or another attachment/stabilization point to eliminate the motion