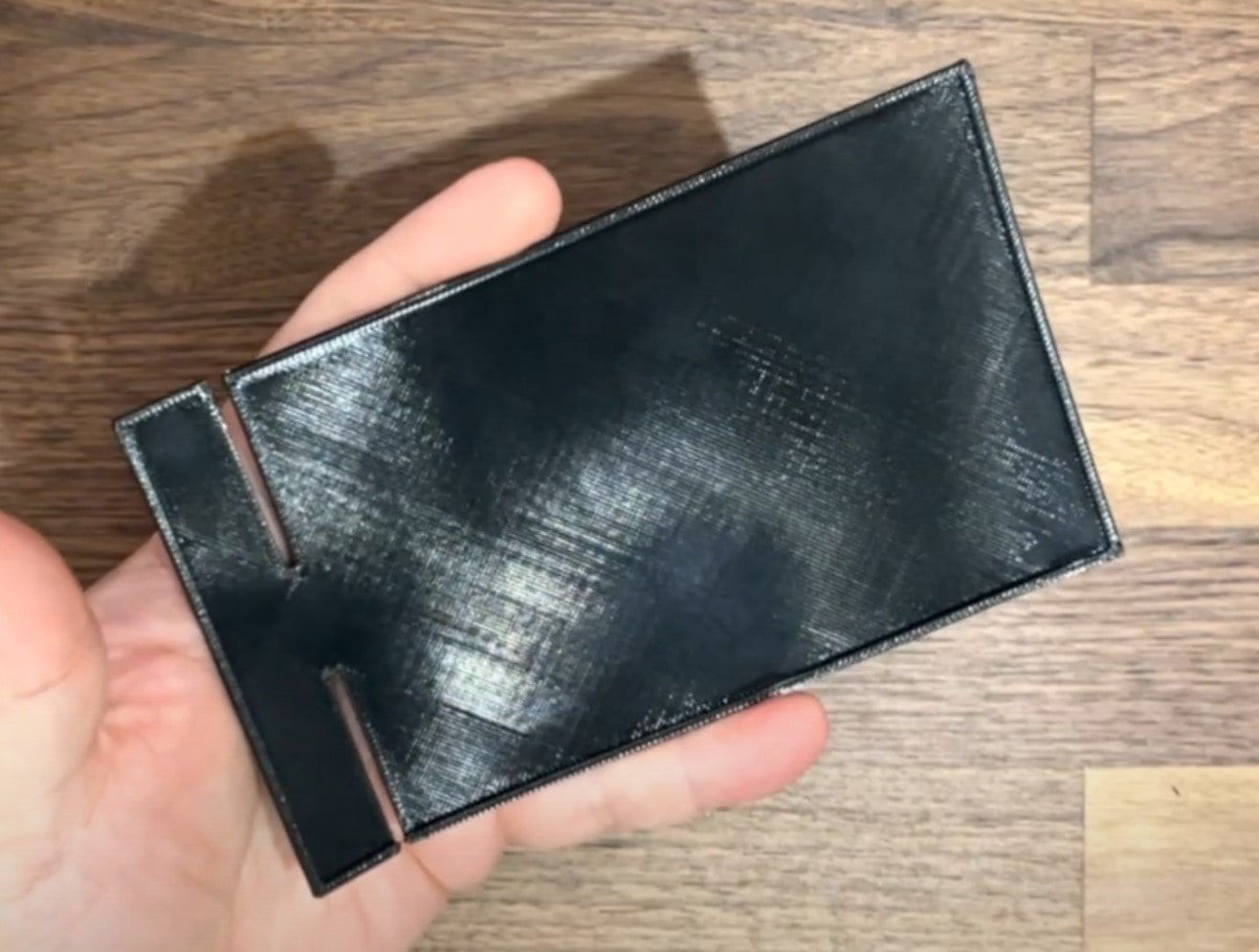 Center Console Organizer Liner
Availability:
Backordered
Rivian Owner Made
This product is created by a Rivian Owner for Rivian Owners
Community Feedback Incorporated
This product incorporates feedback received by the online Rivian Owners community
Tested in a Rivian Vehicle
This product has been explicitly designed for and extensively tested in a Rivian
Made in the USA
Most or all of this product is Printed or Made in the USA (electronics excluded)
Ships from OpenSourceEV
Shipments of this product come directly from OpenSourceEV
Design is Open Source
The design of this product has been published publicly for remix and free personal use
A new option for the OpenSource EV Center Console Organizer is the OpenSourceEV Center Console Organizer Liner. It's a drop in liner for the bottom of the organizer.
The liner is made of flexible TPU, installs quickly, has a cross-hatch texture, and works with ALL versions of the organizer with no noticeable difference.
The liner ships for free (USPS regular snail mail) and is included for free when purchasing the Organizer and Divider together.