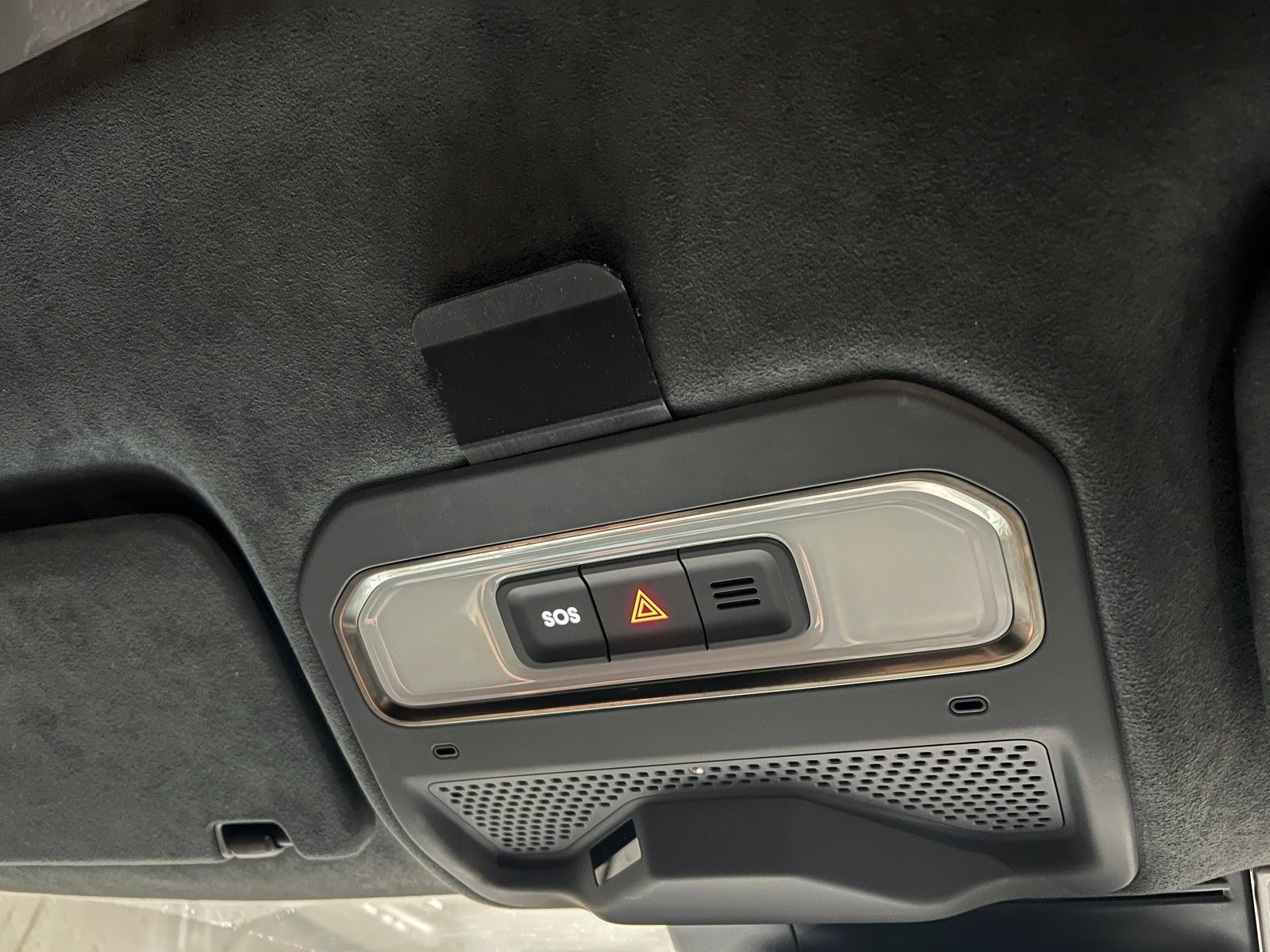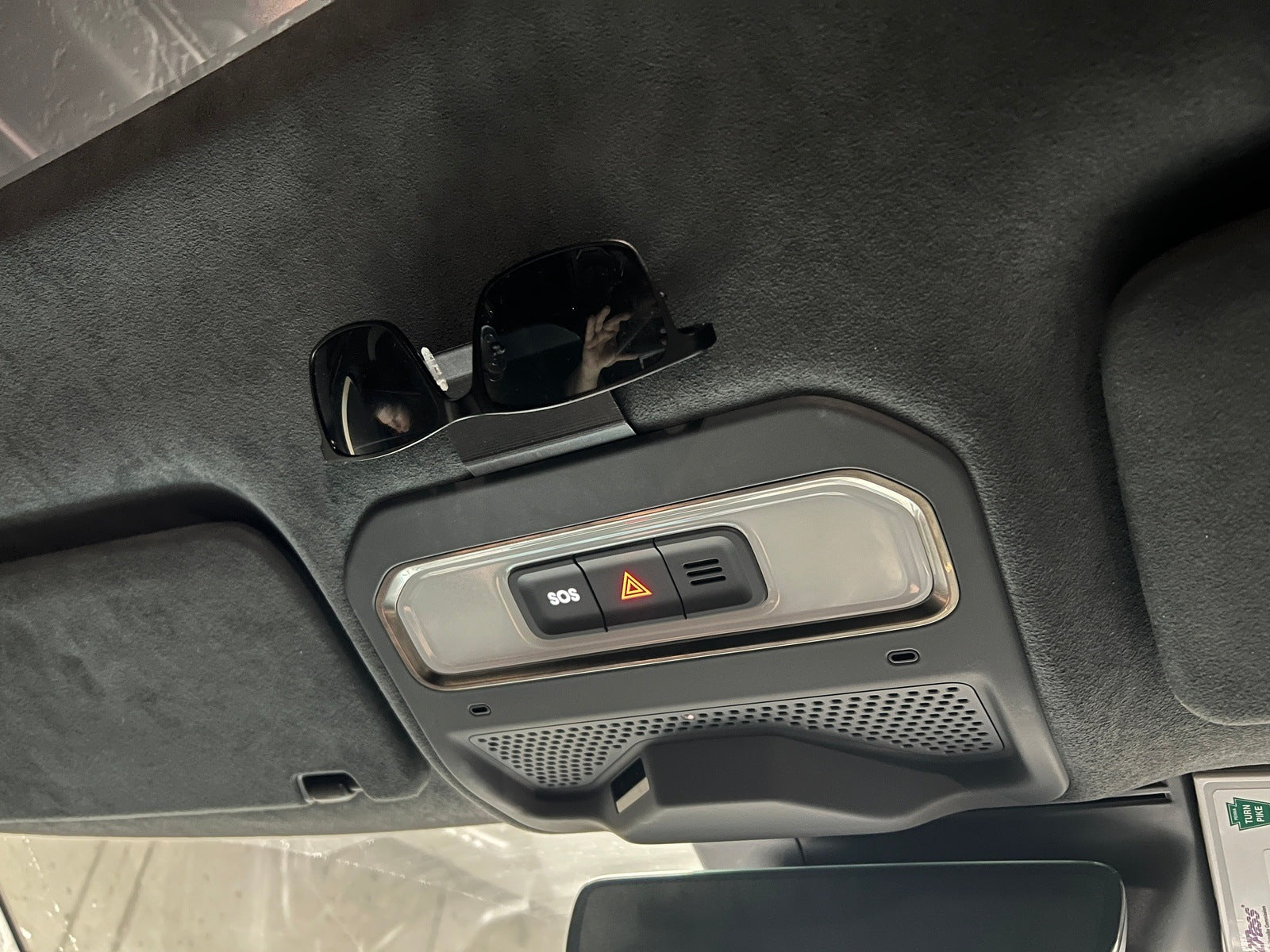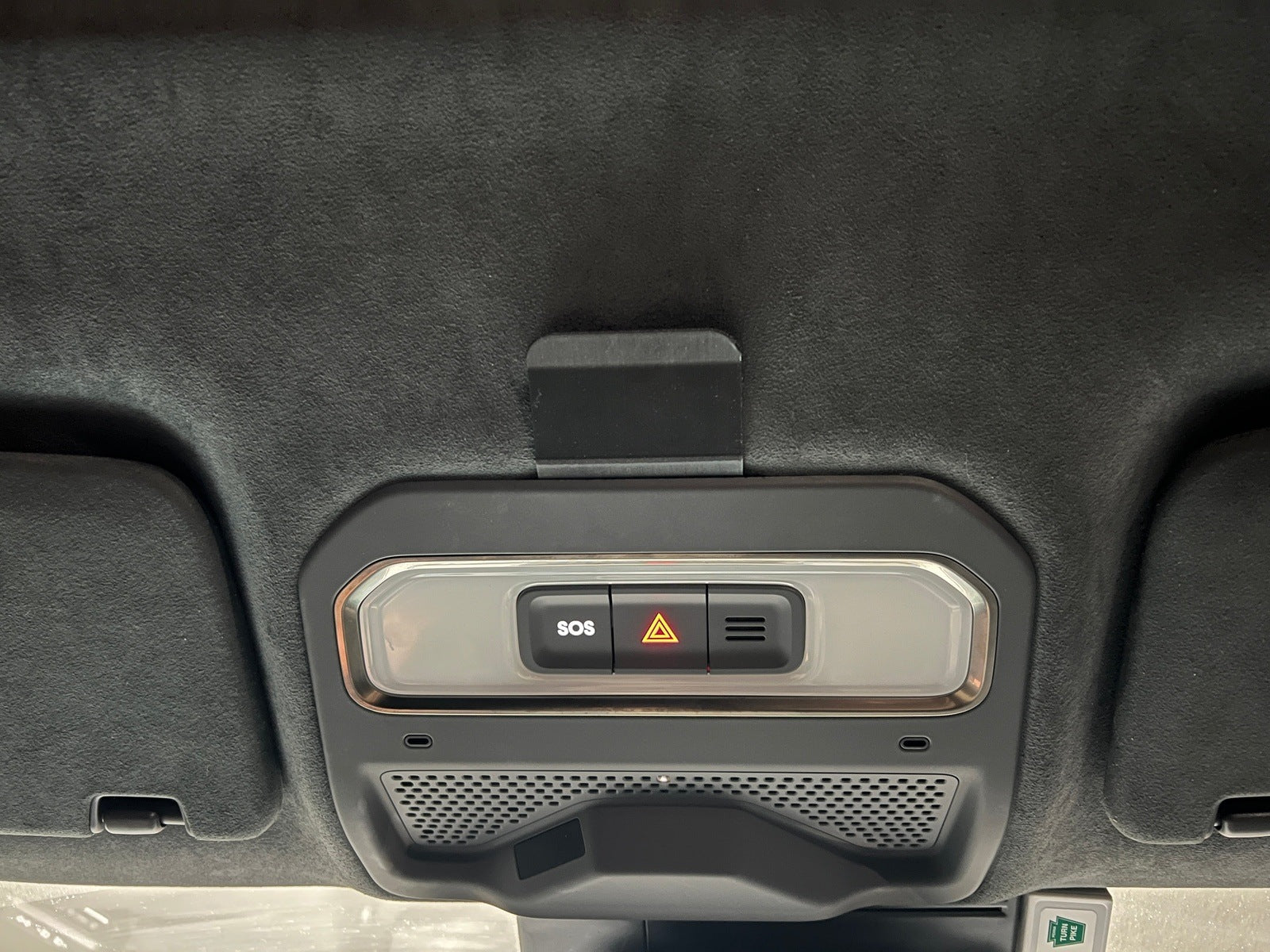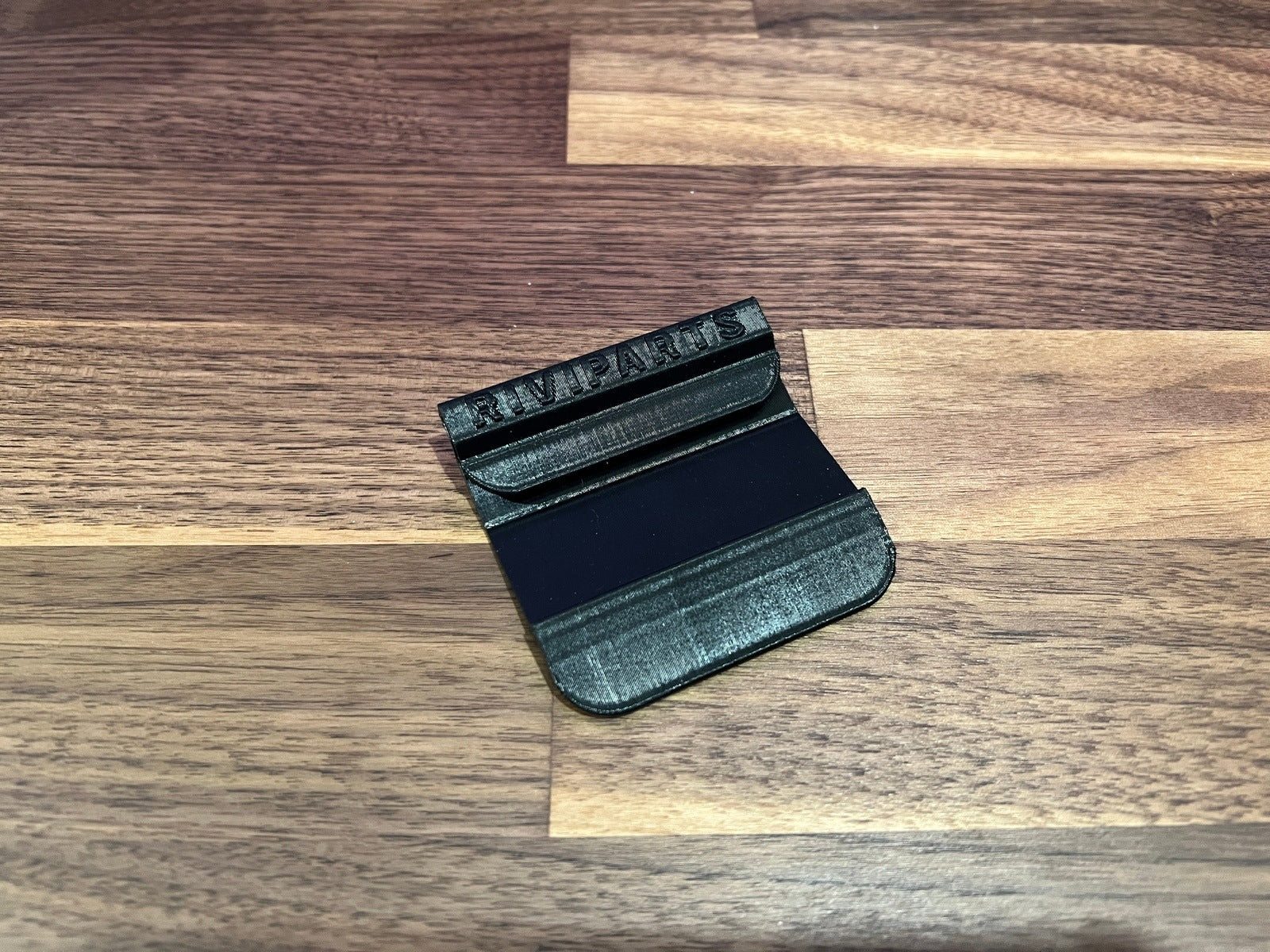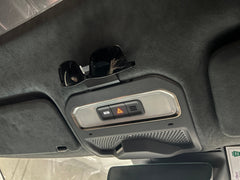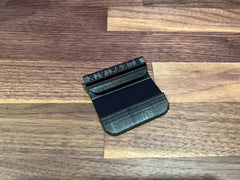 Overhead Glasses Holder V2
Availability:
Backordered
Rivian Owner Made
This product is created by a Rivian Owner for Rivian Owners
Community Feedback Incorporated
This product incorporates feedback received by the online Rivian Owners community
Tested in a Rivian Vehicle
This product has been explicitly designed for and extensively tested in a Rivian
Made in the USA
Most or all of this product is Printed or Made in the USA (electronics excluded)
Ships from OpenSourceEV
Shipments of this product come directly from OpenSourceEV
Design is Open Source
The design of this product has been published publicly for remix and free personal use
Limited Edition White Now Available!
The brand new OpenSourceEV Overhead Glasses Holder V2 for the Rivian R1S and R1T is an unobtrusive, easy to use, quickly installable holder for nearly any set of glasses you may have. It installs easily and hold nearly any set of glasses securely against the headliner.
Installs in under 60 seconds via the following steps:
Unclip the rearmost two clips of the overhead button panel. We suggest using a trim tool. The clips are slightly outboard and behind the buttons.

Once the panel is slightly dislodged, hook the "J" shaped end of the holder around the front end of the headliner.

Position the holder between the two clips and snap the overhead button holder back in.

Please note the sunglasses pictured are not included.
Compare Color
black

limited-edition-white
Click On Color / Pattern To Compare, Click And Drag Images To Reorder
I love this!
I use this to secure a pair of sunglasses as well as my office parking garage pass (essentially a credit card) and it is awesome! My R1S is short on storage for random things like that, so this definitely filled a void for me. I was a bit hesitant about pulling back the headliner, but I can assure you it was SUPER easy -- just watch the video and you won't have any issues with installation. Product has also withstood being left outside in 110F+ temps for over a week without issue.