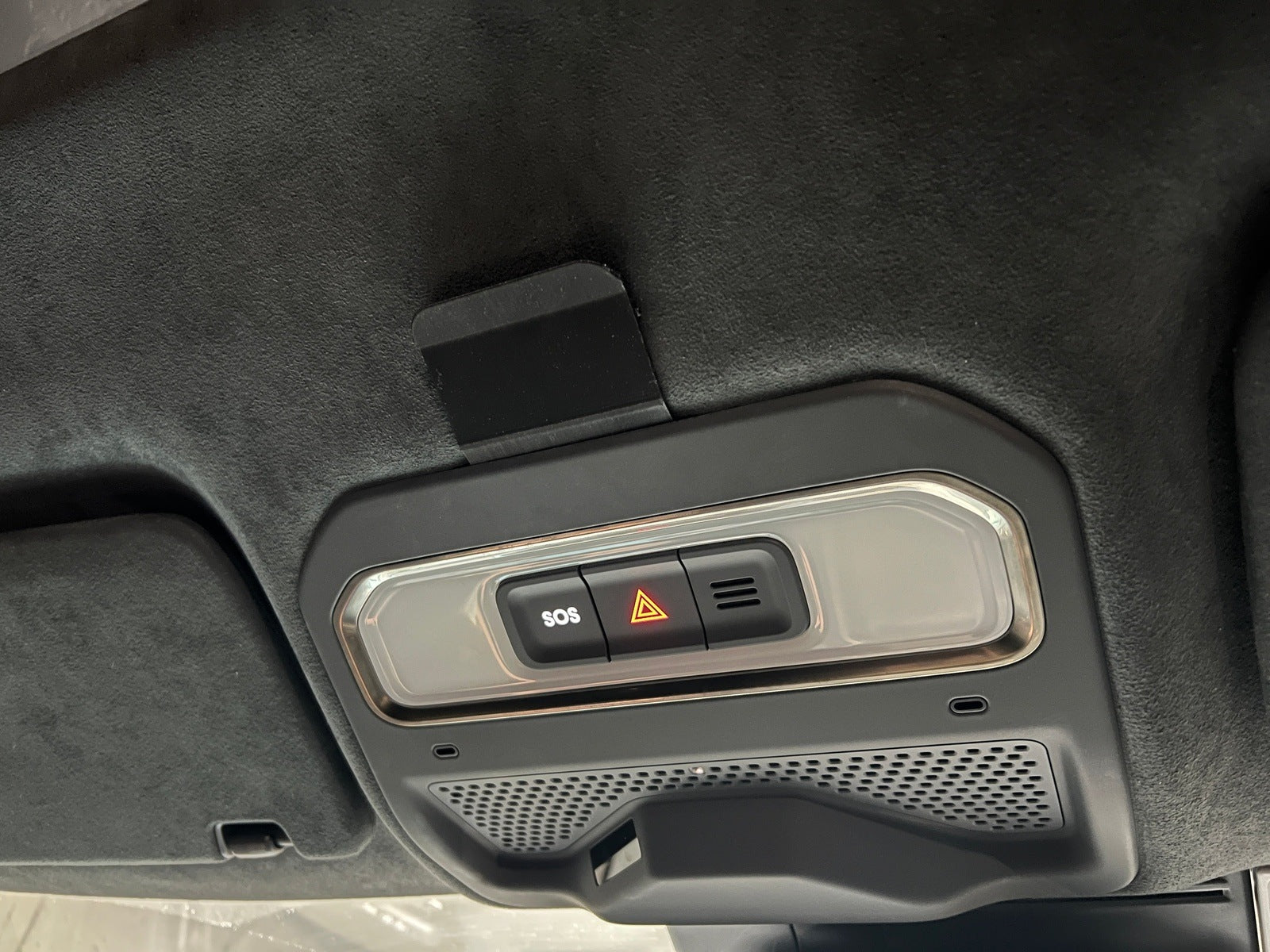 SECOND: Overhead Glasses Holder V2
Rivian Owner Made
This product is created by a Rivian Owner for Rivian Owners
Community Feedback Incorporated
This product incorporates feedback received by the online Rivian Owners community
Tested in a Rivian Vehicle
This product has been explicitly designed for and extensively tested in a Rivian
Made in the USA
Most or all of this product is Printed or Made in the USA (electronics excluded)
Ships from OpenSourceEV
Shipments of this product come directly from OpenSourceEV
Design is Open Source
The design of this product has been published publicly for remix and free personal use
** This is a second of this item. It's fully functional, but has an issue with the finish that precludes us from selling it normally. These items are 50% matte and 50% semi-gloss due to a material change half way through printing. It's a neat effect, but not correct. **
The brand new OpenSourceEV Overhead Glasses Holder V2 for the Rivian R1S and R1T is an unobtrusive, easy to use, quickly installable holder for nearly any set of glasses you may have. It installs easily and hold nearly any set of glasses securely against the headliner.
Installs in under 60 seconds via the following steps:
Unclip the rearmost two clips of the overhead button panel. We suggest using a trim tool. The clips are slightly outboard and behind the buttons.

Once the panel is slightly dislodged, hook the "J" shaped end of the holder around the front end of the headliner.

Position the holder between the two clips and snap the overhead button holder back in.

Please note the sunglasses pictured are not included.